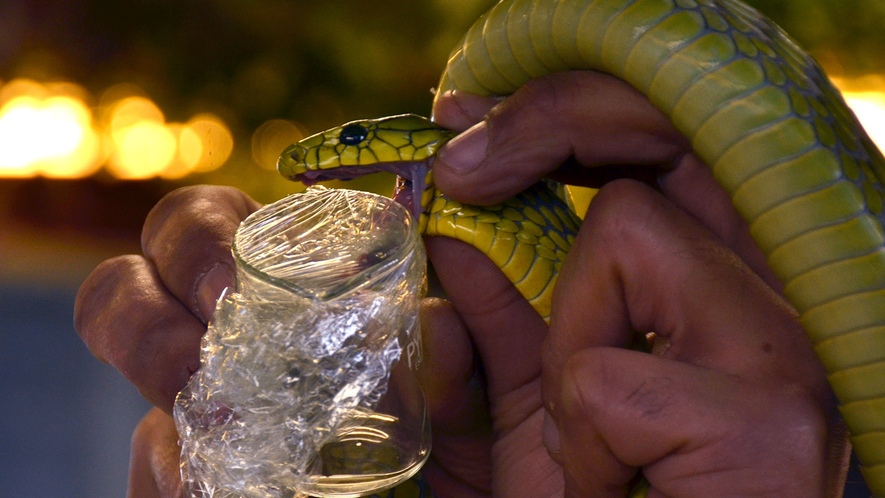 Caitlin, Teacher for A Day.

8:45am: Assembly/roll.
9:00 am: Swimming
10:00 am: Art
10:30 am: Morning Tea
11:00 am: Maths
12:00 pm: Topic
12:30 pm: Lunch
1:15 pm: Science
2:00 pm: Reading
2:10 pm: Brain break
2:30 pm: Finish Art
3:00 pm: Game
4:00 pm: Home Time

Swimming:
Water confidence, Perfecting strokes: (freestyle, backstroke, breaststroke) and a game.
Art:
Painting nature, (trees, bushes, swan plants).
Maths:
Vertical algorithms and Spirograph.
Topic:
Maori language, learning the Maori names for things in the classroom.
Science:
Experiments, how to write a aim, hypothesis and method correctly.
Reading:
Read about the wood pigeon and answer questions.
Game:
Capture the flag.