https://jamboard.google.com/d/1HgXzt4FrnwxePqFB7OhDwcTOMQ97rNrorvRQlJXdkng/viewer
This is a form that will allow you to share some of your thoughts about yourself and school.
Fill it out as honestly as you can.
Don't forget to explain why.
Click on the link
https://forms.gle/qa8tTRXdeEqwJE1F7
-
Bird Identification Quiz
https://www.doc.govt.nz/globalassets/sy
stem/training-courses/bird-id/index.html#/
DIARY OF A TEENAGE REFUGEE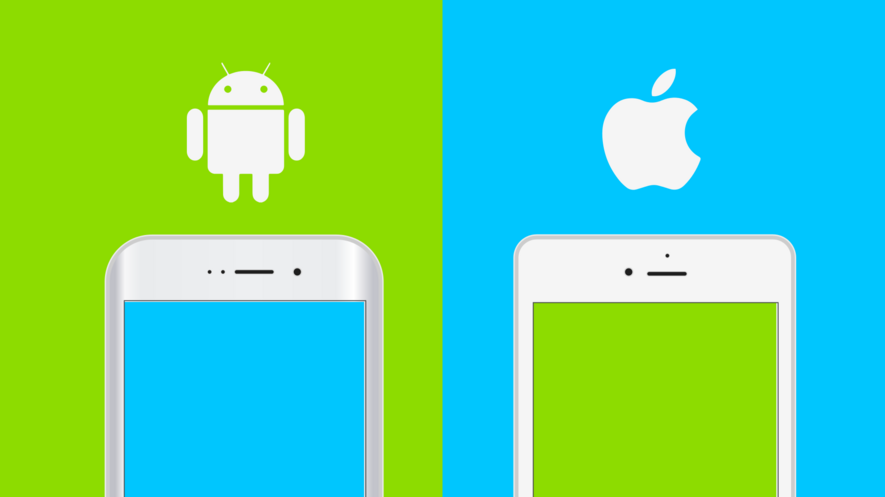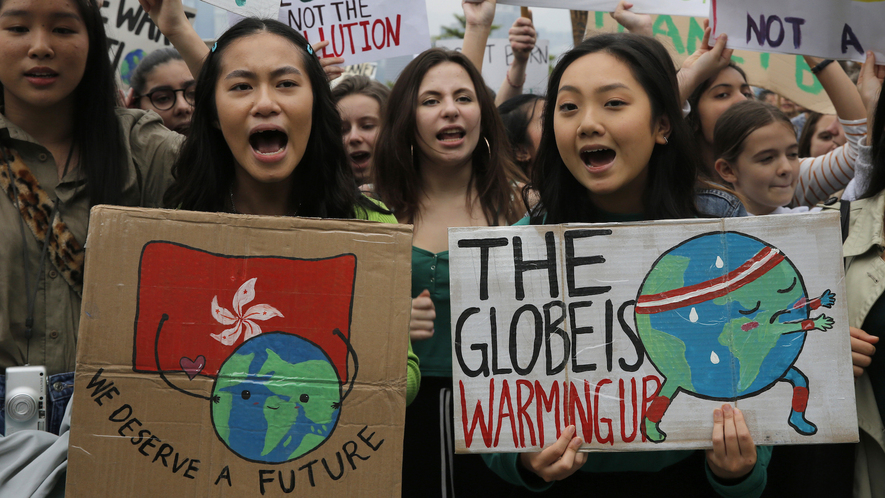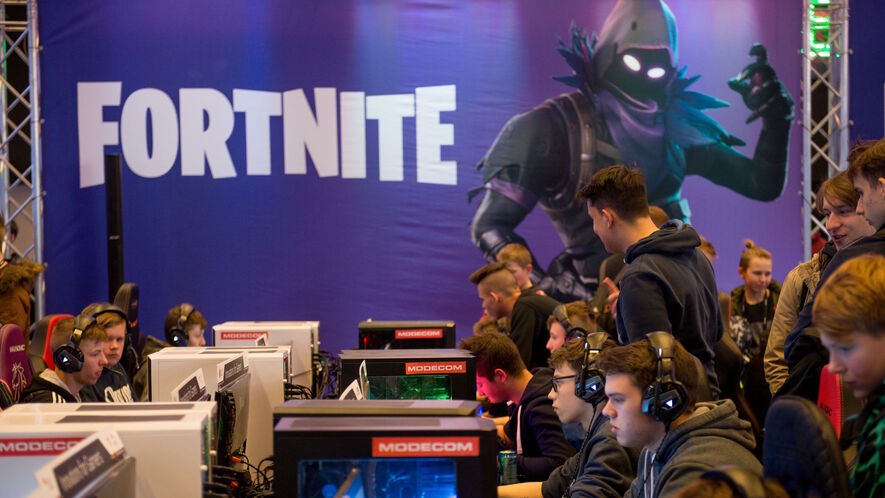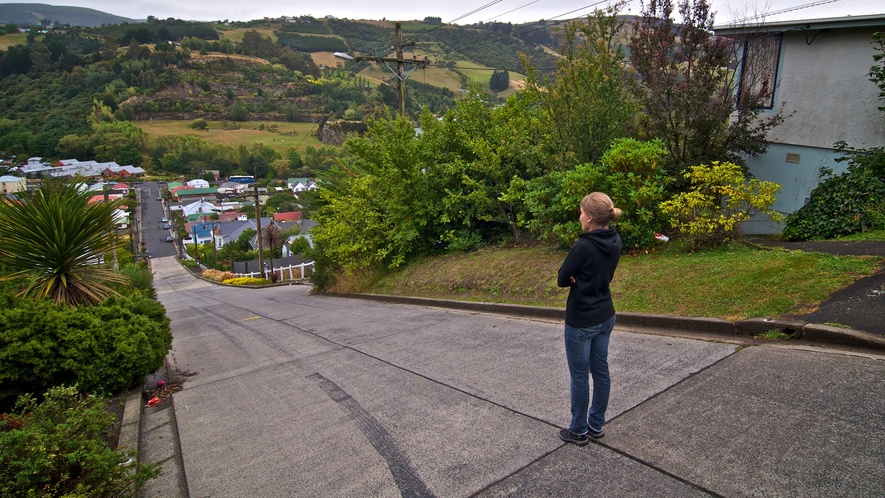 b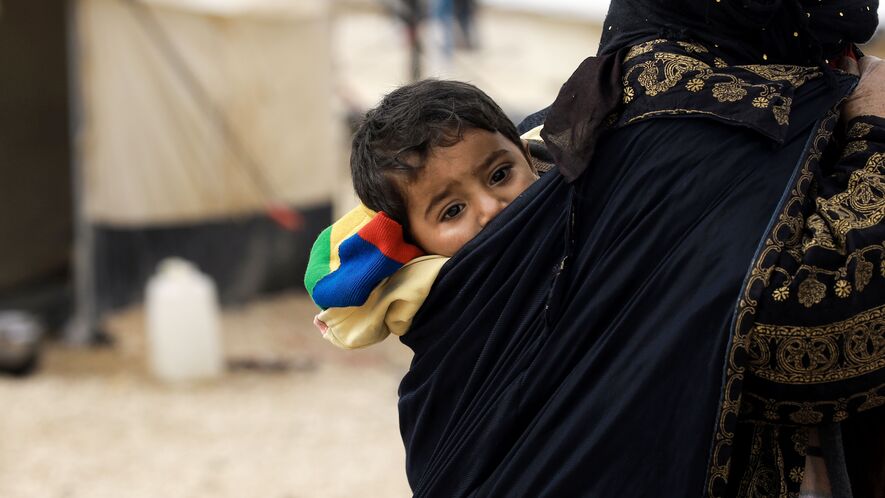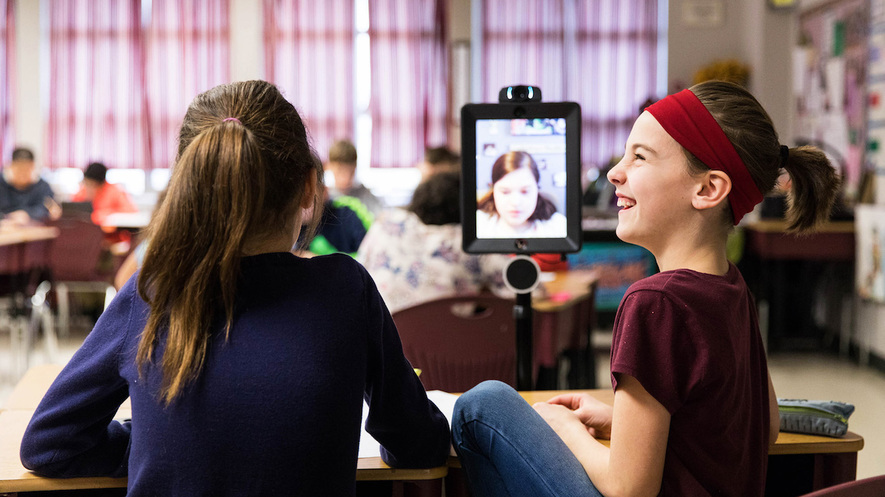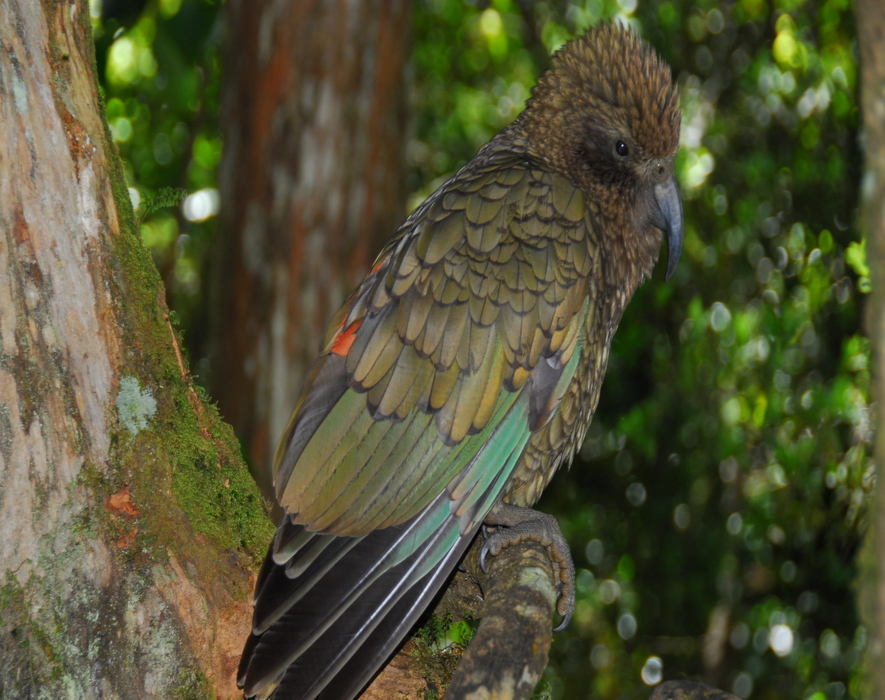 Read the article below and answer the questions on Page 4 in your homework book.
-